SAVE
Book your stay with us direct and receive 10% discount. That will really make you feel at home!
Welcome
to BANKS
BANKS is not just another hotel and you are not just another guest. You are part of our family when you visit us, so simply behave as you would at home: come and go as you please and do whatever you want.
We are located on the 'Vrijdagmarkt' - a cosy little square in the heart of the city, much loved by locals for its casual atmosphere and central location. Pavement cafés, museums, shops, Antwerp's night life, the Grote Markt, sunsets reflected in the Scheldt: all these sights and experiences are just a quick stroll away from our front door.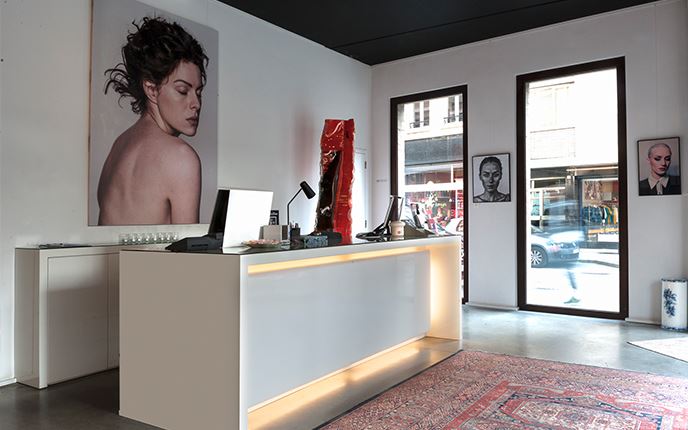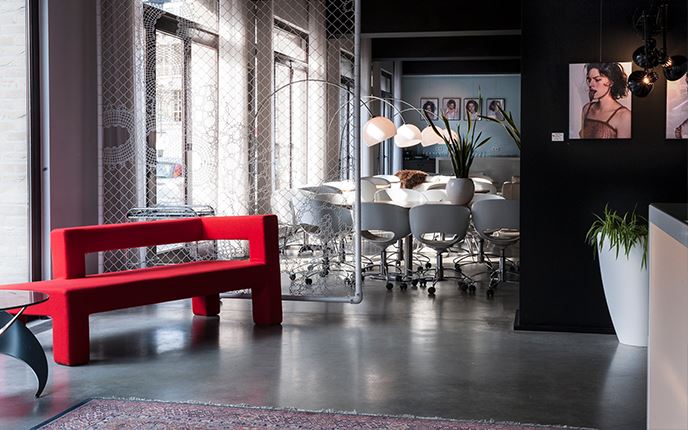 BANKS
Daytime Café
Our Daytime Café & our Lazy Lounge are your living room in the middle of Antwerp's nicest neighbourhood. You can enjoy a delicious, leisurely breakfast here, overlooking the square and surrounded by intriguing works of art, which are also for sale incidentally, and yours to take home for a modest and fair price.
You are invited to join us for the BANKS Aperitivo every evening. The atmosphere is informal, the snacks and drinks are on the house: an ideal time to meet the other guests and end the day in enjoyable company.
Always at
BANKS
Aperitivo
Daily from 4.30pm to 8pm
Where?
Daytime Café, Lazy Lounge or the courtyard garden.
Extra's
Free coffee and tea
Wi-Fi throughout the hotel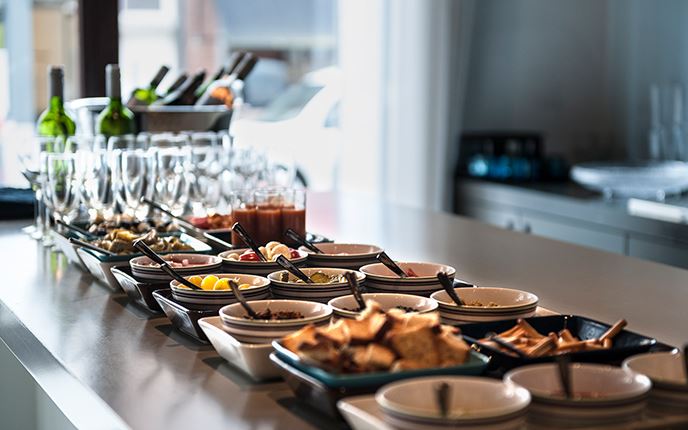 Nice modern hotel with beautiful art and very nice and helpful staff. Room is clean and complete. The central location is perfect for a city trip. At the end of the afternoon snacks and drinks are available for hotel guests and in the morning you can enjoy a delicious breakfast. Highly recommended!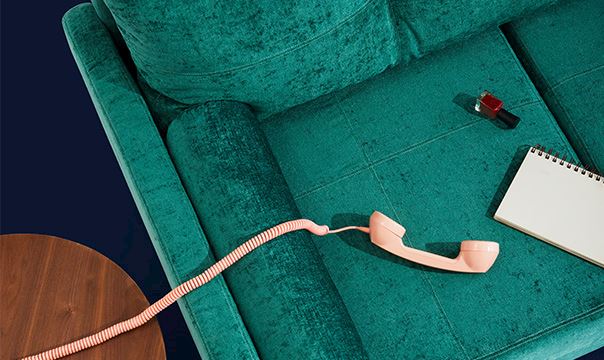 PERSONAL TOUCH
Service
at BANKS
At BANKS you are part of the family: simply be yourself, we are always happy to see you and we can't wait to show you the best of Antwerp. Feel free to ask our team for insider tips! Our job is to make your stay as enjoyable as possible, in line with your personal interests.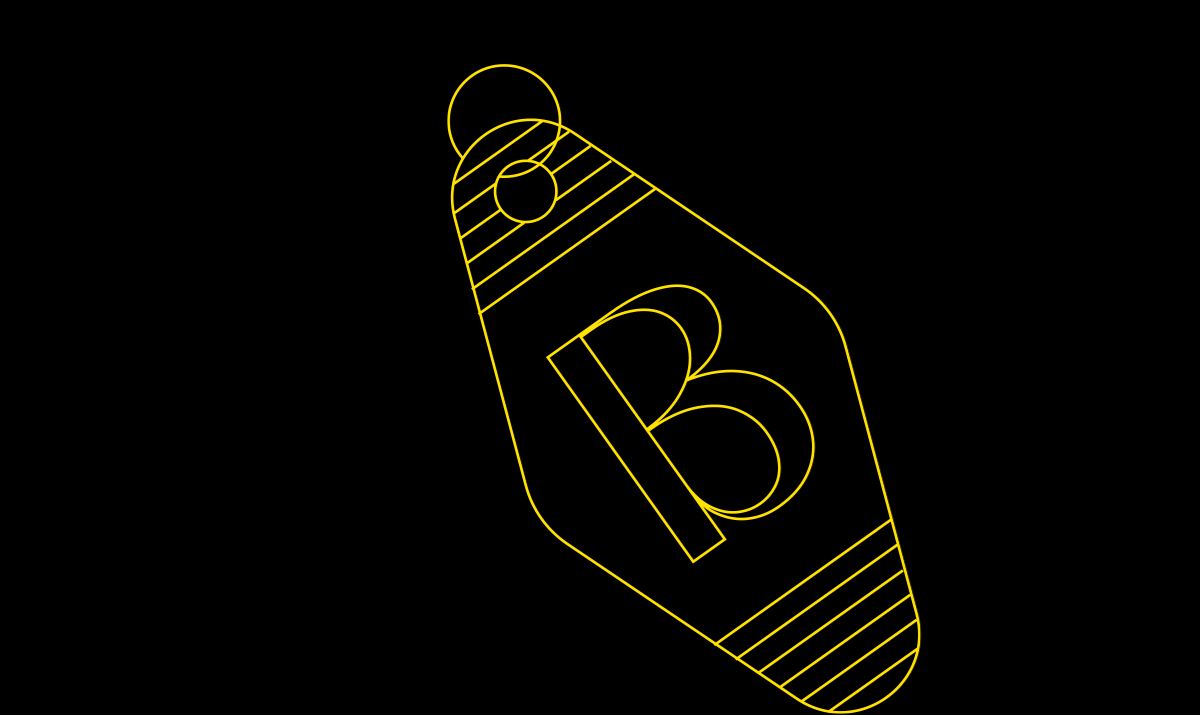 DEAL
2023
GET A
ROOM!
Rooms
at Banks
Whichever room you choose, you always wake up in the morning feeling completely rested and ready to enjoy Antwerp to the maximum. The interior fittings and design in all our rooms and suites are bright and modern. Your night of deep and restorative sleep is guaranteed by a high-quality bed, a real down comforter, crisp linen and everything you need to feel delightfully refreshed before venturing out to experience all the highlights of the city.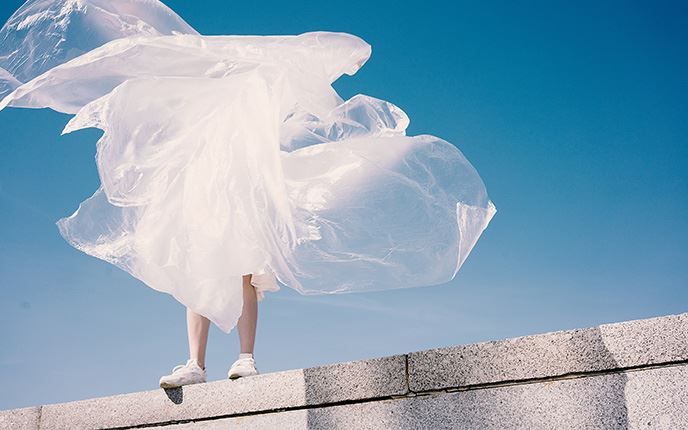 Very central,
very cosy
BANKS overlooks Vrijdagmarkt square, which is also a popular destination for city locals because it always feels like a hidden gem, despite the central location. It is quite busy, with a pleasant buzz, but never overcrowded. The must-see museums, fashion stores, pavement cafés, world-famous antiques district, River Scheldt and the Grote Markt are all close by. Your ideal home base for discovering Antwerp!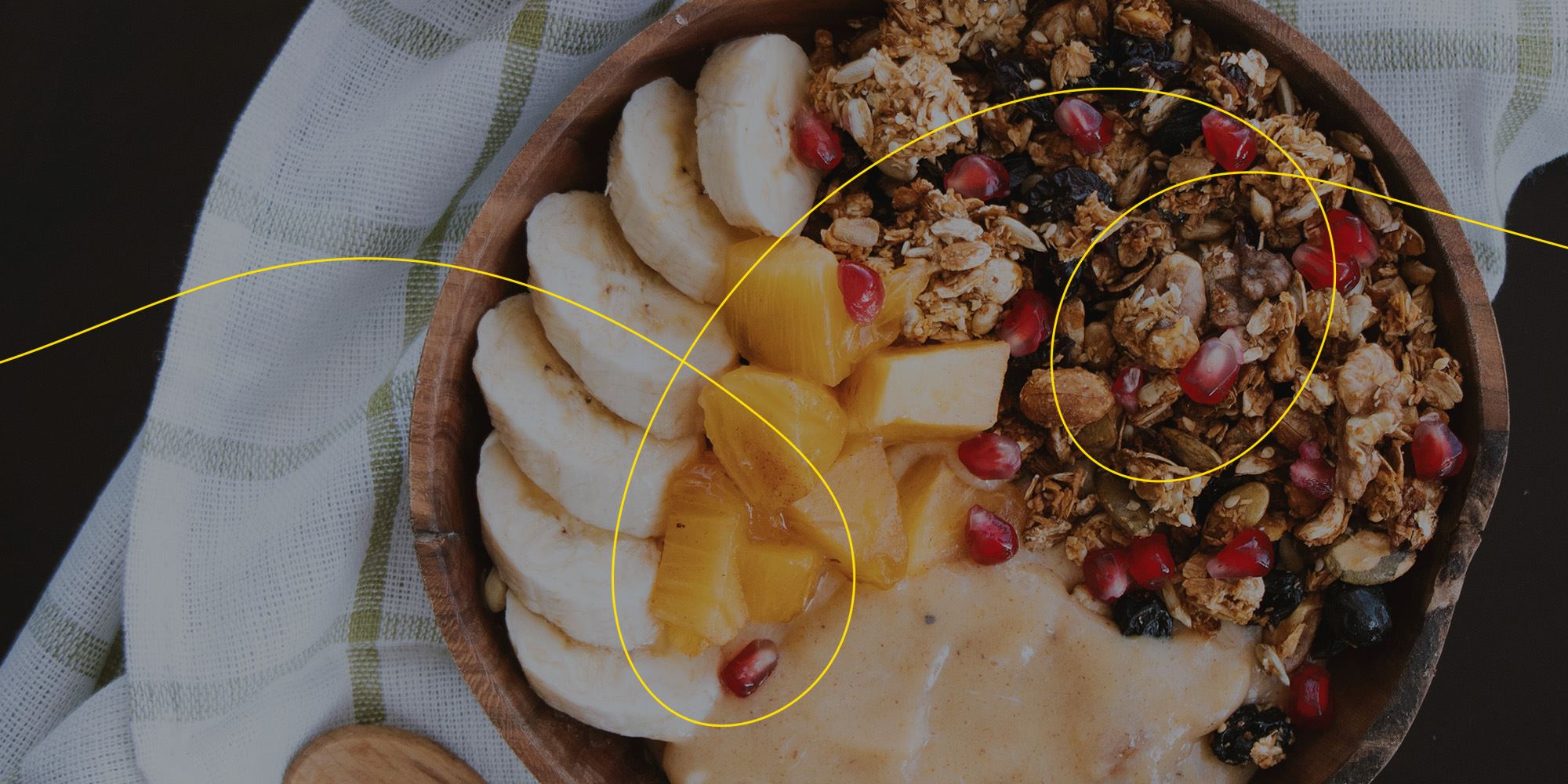 AESTHETIC
AMBIANCE:


           BANKS DELIGHTS
           ALL YOUR
SENSES